MENU
{{ #NewWindowLink: http://savemiku.wikia.com/wiki/Main_Menu%2BJapanese | Main Menu+Japanese for SAVEMIKU}} This site is under construction. (このサイトは作成中です)
{{ #NewWindowLink: http://savemiku.wikia.com/wiki/How_to_use_Wikia | How to use Wikia, 【このWikiaの使い方】【日本語ヘルプ有】}}
---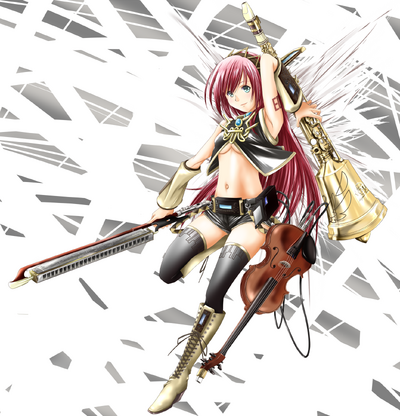 ---
Educational TV special for Vocaloid
Edit
Hello Mr. and Mrs. Otaku and all the Yamato-class ships at sea!
Edit
The group Symphony of Vocaloid (formerly The Sound of Future) is seeking volunteers to help with our long-term project of producing an educational TV special for Vocaloid!
Edit
We need volunteers to:
-Help write script and suggest talking points
-Record narration
-Obtain permissions from song producers, video creators, and software companies
-Help translate communications to/from Japanese
-Demonstrate the Vocaloid software on video
-Compile and edit video
-Mix sound
-Help with closed-captioning
-Provide feedback and screen the show
-Help with copyright/Creative Commons and legal issues
-Burn and ship DVDs
-Submit program to your local public access stations
-Help translate to your language
-Other things we're sure we're forgetting...
Please join us in our Facebook group at: http://tinyurl.com/sym-of-voca
Or email us: soundoffuture2012@gmail.com
Thank you!
---
---
Reference and Appendix
Edit
The group Symphony of Vocaloid (formerly The Sound of Future)
http://www.facebook.com/groups/373658162671809/
https://www.facebook.com/groups/373658162671809/permalink/415520215152270/
http://www.facebook.com/groups/338923086140600/permalink/455917107774530/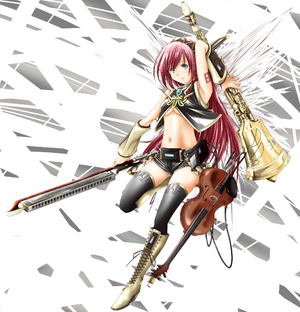 ---
---
<fb:comments></fb:comments>